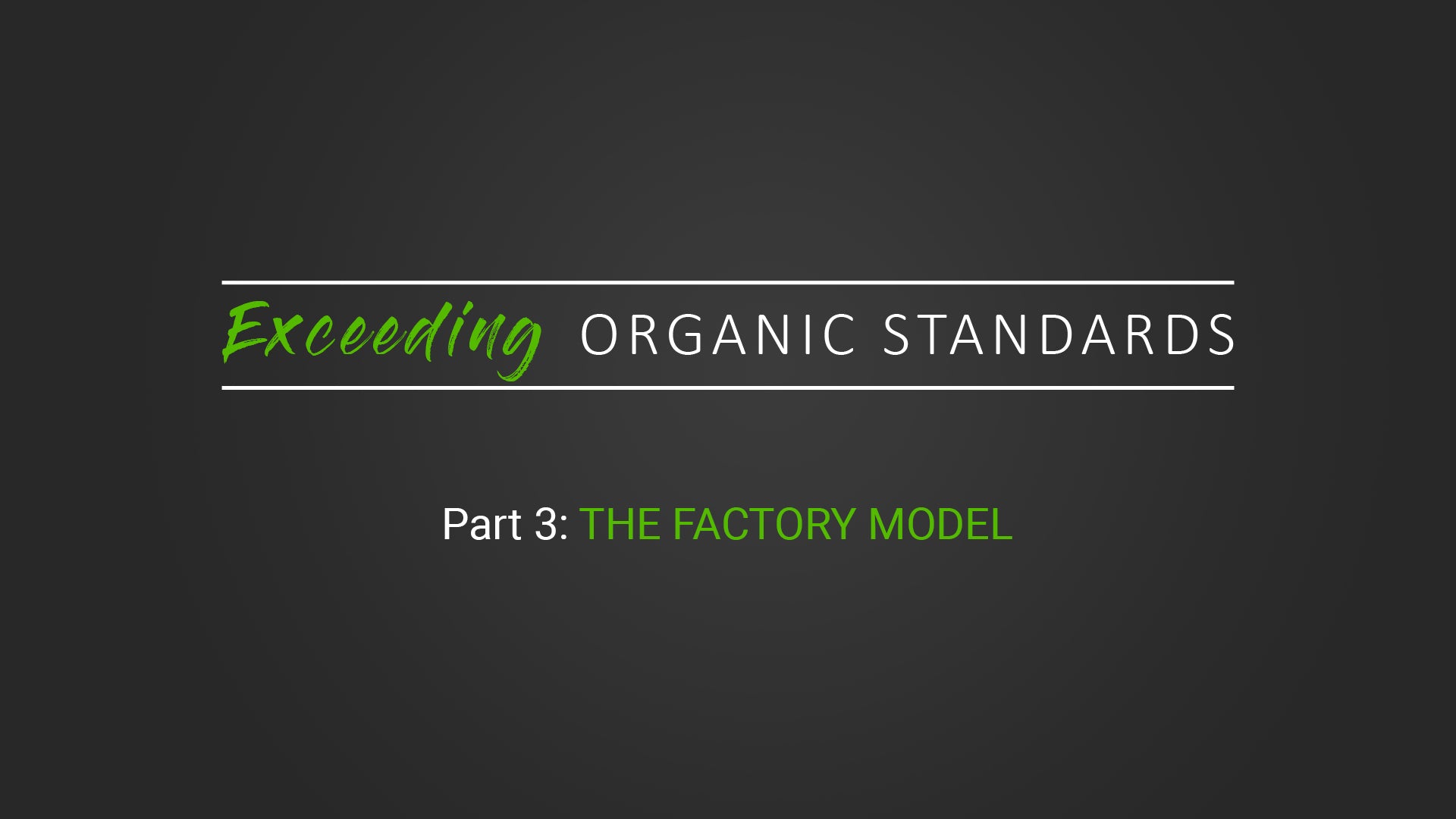 This Part 3 in our series, Exceeding Organic Standards.
A significant portion of organic poultry production occurs within confined factory houses. The existing standards governing organic poultry are simplistic and fail to address numerous factors that are of significant importance to consumers, including the nutritional quality of the product and animal well being. This encourages a factory model that prioritizes mass production, emphasizing size, speed, and cost efficiency, often neglecting critical aspects such as raising animals on natural surfaces, avoiding debeaking practices, minimizing pharmaceutical usage, reducing toxic byproducts, and maintaining superior quality and nutrition.
At Nature's Grove Farm, we do not aim to raise our chickens like they are on an assembly line, and grow them as fast as possible. We slow it down, allowing a more natural growth that the big producers would shake their head at. "Don't you know, little chicken farmer, that is more expensive and hurting your bottom line!?" Almost as if that is the only metric to stand by. In our maverick approach, we believe taking animals off the assembly line, and putting them back in touch with nature gives us back that quality that is missing from the factory model. Quality of nutrition, quality of flavor and quality of life.